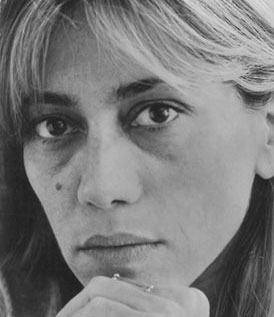 Biography
Fasula is a self-taught painter. Although her recent focus has been on still-lives, she is not bound by any one style or subject. Her paintings are dreams, dramas, stories, moments.
Years ago, she had a daughter, Gypsy, with high wire walker Philippe Petit; they lost Gypsy, when she was nine, to a cerebral aneurysm. Since that profound time, Fasula's paintings reflect elements of a life altered; elements that emerge in structure, in symbol, in a cast of light.
"Still-lives are studies that stimulate the imagination. With each image, one is able to feel a powerful radiance, along with the shadow that runs beneath radiance: a study of life."
Fasula can be contacted by email at: fasula@shokan.net
Photographer: Steve Moore